1. GROWING HAIR!
It's really coming along, kiddies! As of right now, my hair is the longest it's ever been... ever I think! It's kinda been my "thing" in life up until the last year or so to rock the short hair; not only do I obsess over Twiggy, but the overall matenience of short hair is incredible; wash it when it really needs it, you don't really have to brush it, you can dye it and go wild with it and it'll pretty much always look awesome. But here's a new route in life for me; instead of me getting bored with life and then taking it out on my hair all the time I have patience and have been growing it out for almost a year now and shit's getting long! I'm wondering what it'll look like around this time next year, because this is my hope -
2. THE NEW "MAD MEN" LINE BY BANANA REPUBLIC
I just finished writing a little article on the Bangs & Blush Blog about the new Banana Republic Mad Men line launching at the end of the month, and I swear I'm counting the days until I go broke because IMMA WANT ERRRYTHING. Check out the sneak-peek teaser shots featuring our own Canadian diamond, Coco Rocha! I can't wait!
3. "BE MY BABY" BY RONNIE SPECTOR
I'm almost done reading said book above, and I seriously don't want it to end - aside from some pretty juicy details surrounding her record producer/insane ex-husband Phil Spector and his insanity, there are tons of incredible stories about herself and the Ronettes making it big; hanging out with the Beatles (and making out with John Lennon), going shopping with her BFF Cher, performing at the Apollo and killing it (the crowds were really rough on non-African American performers at the time and the Ronette girls were mixed race and were teased and bullied profusely because of it) and recording such amazing tunes like "Walking In The Rain" in the first and only take. It's a must read for any rock & roll fan!
4. FRENCH PRESS COFFEE ERRRRYDAY
So my girl Lindsay Darling bought Jesse and I a french press a few months back and it's totally transformed the way I see having to get up in the morning! I'm NOT, I repeat NOOOT at all a morning person, so having a french press allows for us to not only get our delicious freshly-ground coffee hot and ready but the smell alone seems to be enough to get Jesse and I's lazy butts out of bed. PRESS IT.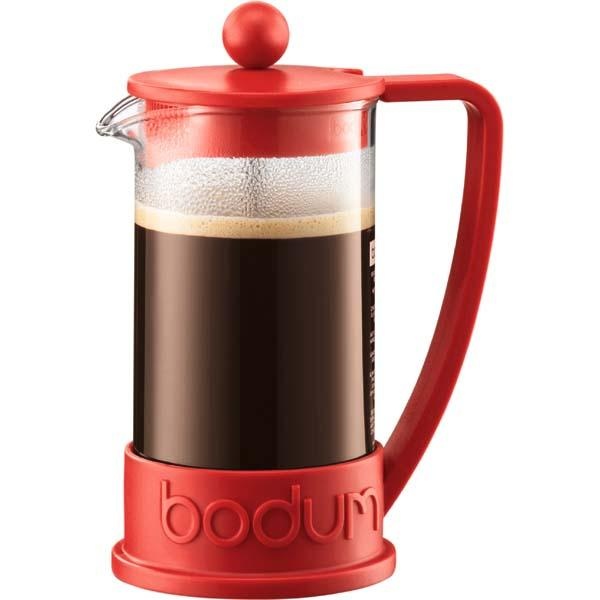 5. ELECTRIC MUD BY MUDDY WATERS
The past couple of weeks, I've walked into Red Light to DJ my Wednesday night jukebox listening party Sha Na Na, and owner/bartender/pal Nick was playing this album - I love me some Muddy Waters but this album especially is awesome. Nick was telling me how apparently Muddy and his band-mates dropped a lot of acid and recorded this record in a week's time; whether it's true or not, this album is fucking dope. Listen to the whole thing for FREE, here on Youtube:
6. LOUIS THEROX BBC DOCUMENTARIES
Netflix has been a huge disappointment for Jesse and I lately, and with lack of cable sometimes YouTube is all we got. Luckily, some sweet soul uploaded a bunch of full-length Louis Theroux BBC Docs up on the ol' tube and Jesse and I have seen almost all of them now. If you don't know about Theroux, he started off on the BBC with his own show called "Weird Weekends" where he would spend time and interview society's so-called "weirdos"; wrestlers, UFO obsessors, off-Broadway actors, etc. Throughout the years he has definitely shown himself growing as a journalist and his docs have gotten heavier and crazier; some of the best and most shocking ones feature him spending a week with the leader of the KKK, learning about Californian skin-head culture and risking death to capture the essence of how fucked up such places like Johannesburg and Liberia are. Do yourself a favor and watch some of these when you have the time; they're eye-openers!