i'm not sure i've i've made a post concerning this fabulous subject before, so if so i'm fucking doing it again anyways. i have been checking this blog regularly since it started.
THE UNIFORM PROJECT
: an amazing blog conceived by sheena matheiken where every day for 365 days, she will turn the same simple black dress into a different outfit for each day. not only is she exercising "sustainable fashion", but she's raising money for the
Akanksha Foundation
who sends money to slum schools in india to go towards supplies, uniforms and other needs. not only is she doing this for a great cause, but it's fucking awesome to see how one little black dress can create a different look for every day of the year. check it out!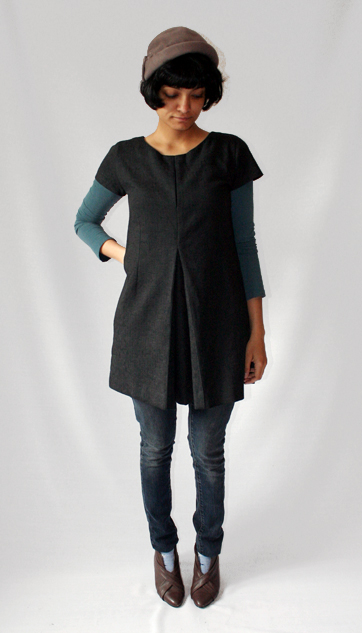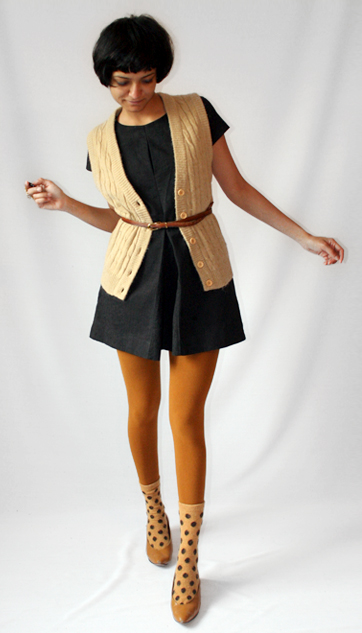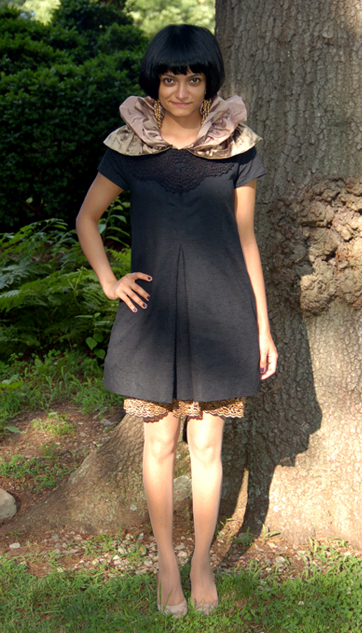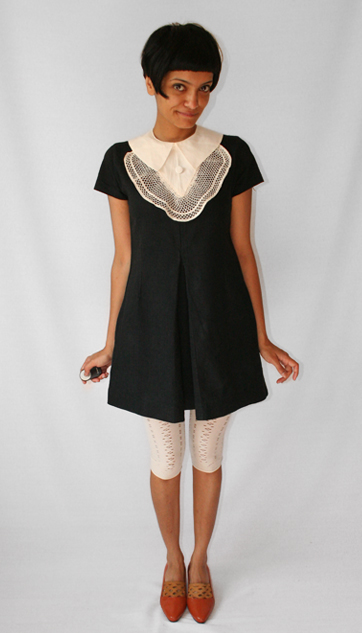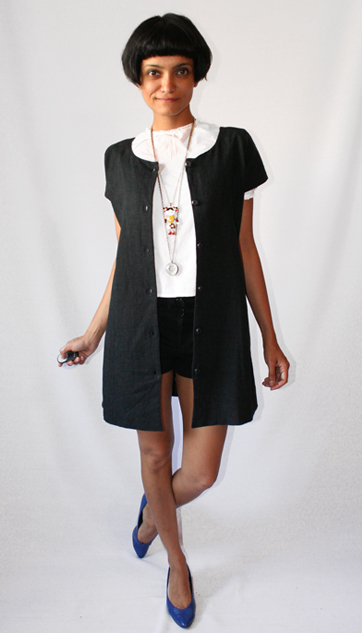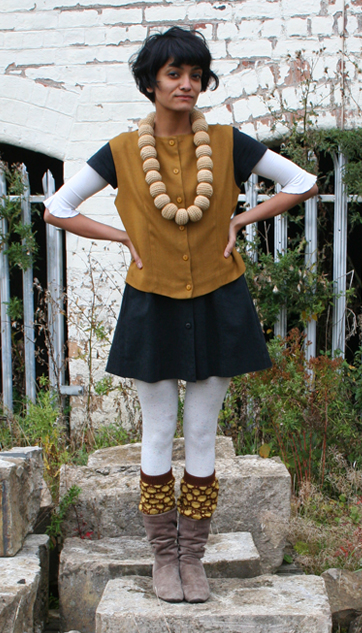 http://www.theuniformproject.com