i received an email from the pubisher of the book i've been lucky enough to have been chosen to be a part of,
WE FEEL FINE
, and an online excerpt of the book has been launched online today. my page is available for view! it's just too bad that three years ago, i really believed what i wrote was true. but things change, no regrets, and hey... i've been published. check me out, middle far left.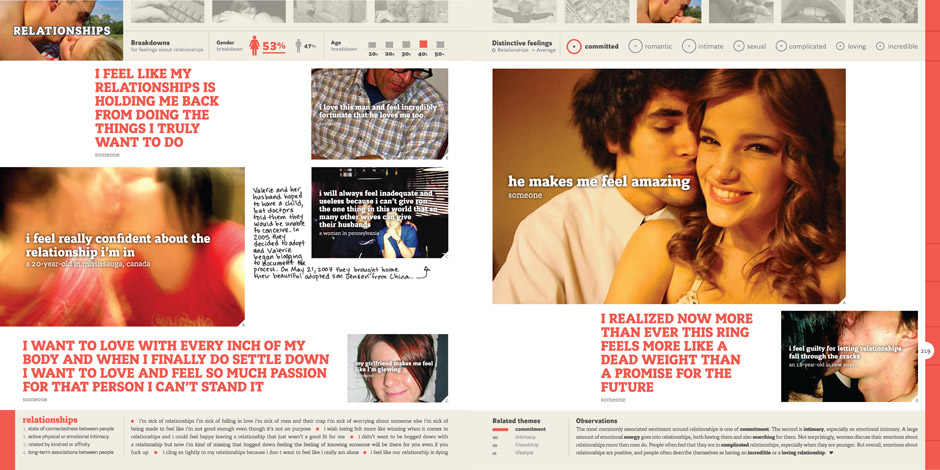 check out the rest of the book online right now!
WE FEEL FINE